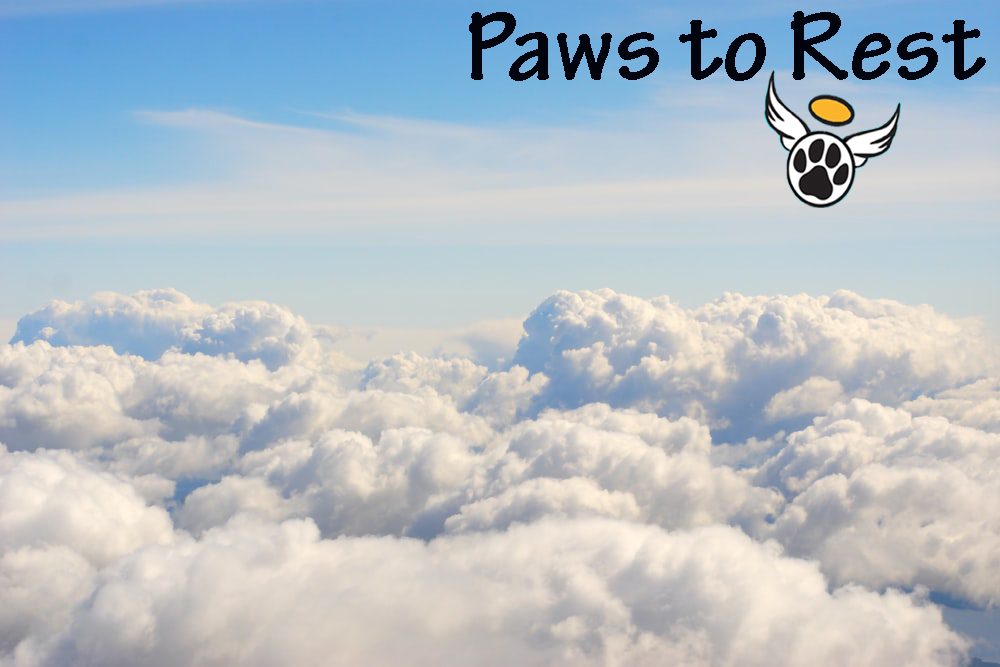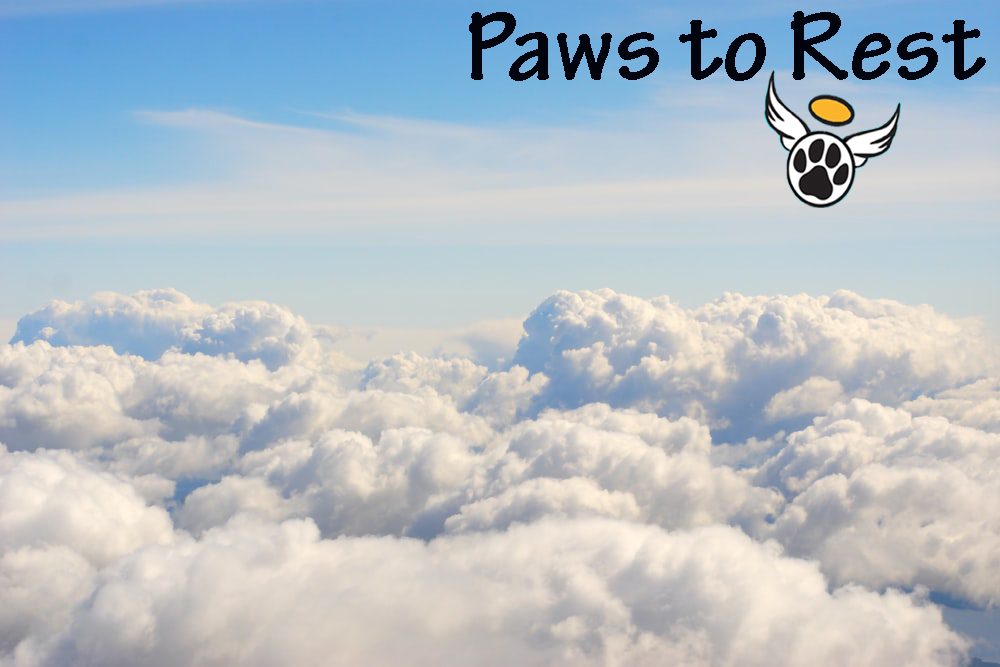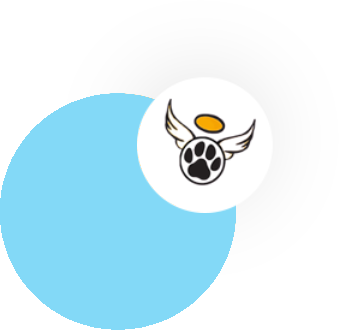 In-Home Pet
Euthanasia

Service
We are here to help your beloved pet pass peacefully in the comfort of your home. We feel they deserve to be treated with respect and compassion until the end. We offer in home euthanasia and aftercare services for your animal family member.
In Southeastern Massachusetts.
Eight complimentary urns to choose from and customized urns.